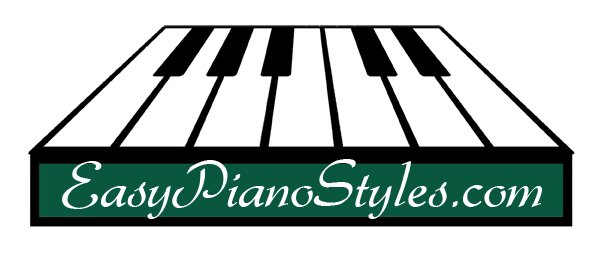 Wednesday, January 23, 2013

Hello

Today's lesson is Part 3 of the Playing By Ear series.

Here are some of the other most frequently used chords in the key of C major.
C major, G7, F major, A minor, D minor, D7, E7, E minor, C7.
These are the chords you can choose from for "A Nightingale Sang in Berkley Square".

Enjoy the lesson!

Audio Piano Lesson
Upcoming Classes

Talk next week.
Sincerely,
Debbie
President
www.EasyPianoStyles.com
EasyPianoStyles