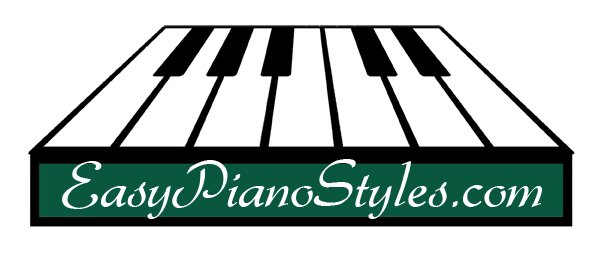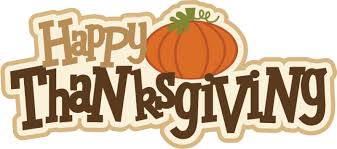 Sunday, April 14, 2013

Hi

I just wanted to let you know that I am taking off for the sunshine state, Florida, for a week and will be returning on April 23rd.

My family and I will be doing lots of swimming, walking and eating fish and key lime pie. We stay at one of the most gorgeous places on earth in Sarasota, Florida.

There are hundreds of species of flowers and plants everywhere. It is a beautiful jungle with twisted knotted vines, palm trees, exotic flowers and exuberant color everywhere you go.

Needless to say, we are very excited to go back to our magical place. I will miss you all but will get back to an eNotes lesson after I return.

If there is a "magical" place on this earth that you love to visit, I'd love to hear about it. Let me know either through the website or the EasyPianoStyles Facebook Page.

Soooooo, be well, keep playing your music and we shall talk soon!

Sincerely,
Debbie
p.s. We will not be able to send out any products until April 23rd.
Click Here to See Upcoming Classes
EasyPianoStyles