Hello



Sunday, April 26, 2015

The first free Piano Webinar had technical problems, but I think these are fixed now and I am scheduling the 2nd FREE PIANO WEBINAR for Tuesday, MAY 5th at 7PM Eastern Standard Time.. There are only 25 seats available and the last webinar SOLD OUT in 3 hours so sign up immediately if you are interested.

Please be aware that the camera shot of my teaching the lesson is about 3" x 3" and cannot be enlarged to full size. You will hear my teaching through your telephone. Webinar companies only offer this smaller screen. You will still receive the sheet music and a recording of the class.

Please click on the following link to register!


Register for 2nd Free Piano Webinar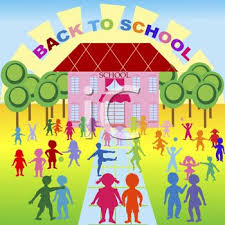 There are THREE upcoming classes this week if you live in Massachusetts! They are Tuesday, April 28, Thursday, April 30, and Saturday, May 2. Check them out. I'd LOVE to meet you.

Upcoming Classes

I hope you are doing well and I will talk with you next week.
Wishing you peace and joy,
Debbie
President

EasyPianoStyles.com