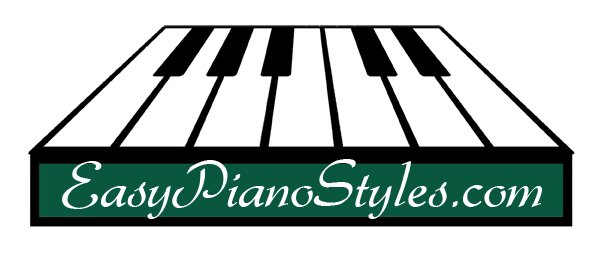 Wednesday, November 3, 2011
Hello

I hope you are doing well today. Please click on this link to hear me play the two tunes that you will learn if you come to the Holiday Piano Class coming up in a couple of weeks.
Holiday Piano Class


Holiday Piano Class - 2 Openings!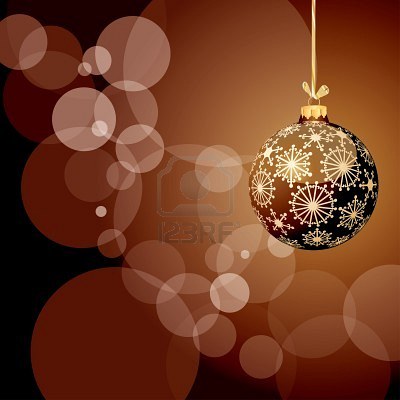 THURSDAY, NOVEMBER 17 and TUESDAY, NOVEMBER 22nd, I will be having a Piano Class at my house from 7-9PM each night. Every student will have their own keyboard and you will learn how to play two Holiday songs.

Price includes homemade chocolate chip cookies and cider, sheet music and a complete fake book of your choice. $150. This class will be held in Burlington, MA. Mail check to EasyPianoStyles.com, PO Box 1360, Burlington, MA 01803.

Please contact me through website to secure your spot. Very limited openings.
Upcoming Classes

Talk soon.
Debbie
President
www.EasyPianoStyles.com
p.s. Yes, last week I was playing part ot the introduction to "Rhapsody in Blue" by George Gershwin. Thank you to all of you who responded!
EasyPianoStyles