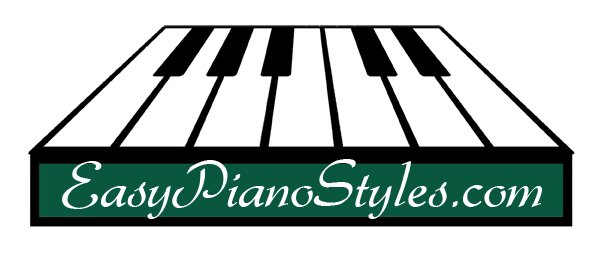 Thursday, September 8, 2011
Hello

The winner of the Vote for a Lesson, with a strong 55% of the votes was "I Got Rhythm". "Candy Man" was second with 29% and "Oh, Susannah" had 16%. So here's the lesson. First, download this free chart by following these simple instructions. Then click on the link for the lesson.

Scroll down to where it says "Click on Download PDF sheet music"
On the sheet music, scroll to the last page
Lesson begins at the Head (not intro) which starts at letter A on the second page of the song.

Chart for I Got Rhythm

This video is 6 minutes long. Enjoy!

Piano Lesson

As I mentioned on the video, if you would like a more in-depth and personal lesson to "I Got Rhythm" (or another song), I am now teaching Skype lessons! Contact me for further information.

Contact Debbie
And for lots more techniques that you can use right away to embellish your songs, order your copy of Expressions DVD - Pop/Jazz Piano Techniques for the Left Hand, by following this link. Just click on the icon on the Home Page of the website.

Products
Upcoming Classes

Talk soon. Happy September!
Debbie
President
EasyPianoStyles