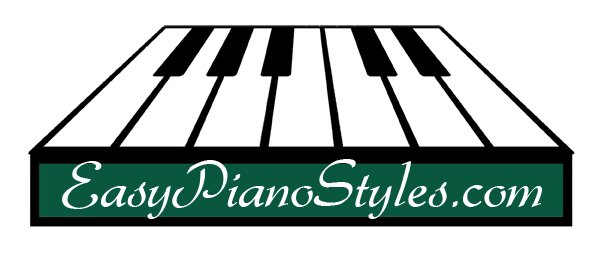 Monday, May 13, 2013

Hi

Today's lesson contains a rebroadcasting of an audio interview I had with acclaimed Broadway Director, Tom Murray. Currently, Tom is the music director of Jason Robert Brown's contemporary musical "The Last Five Years" which is playing off-Broadway at the Second Stage Theater.

This two-character musical has been performed by 500 regional theaters and is the longest running production at the Second Stage Theater's 34 year history. Tom Murray has also directed over 60 musicals on Broadway, in the West End in London and across the United States.

Tom has fascinating insight and stories about the behind-the-scenes of Broadway life.

I am sending you this interview as an mp3 so you can download it and listen at your convenience! I hope you enjoy it.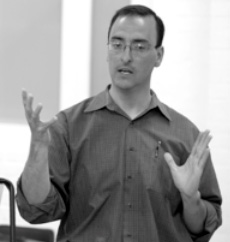 Audio Interview with Tom Murray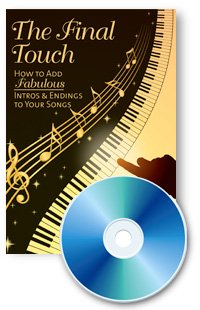 Click on the above thumbnail image and scroll 3/4 of the way down the product page to find The Final Touch DVD

I have received many orders for
The Final Touch - How to Add Fabulous Intros and Endings to Your Songs DVD.
They should be arriving from the production company in two days (yeah!!) at which time I will send them right out to you. I apologize for the delay.

Be well.
Debbie
President


EasyPianoStyles