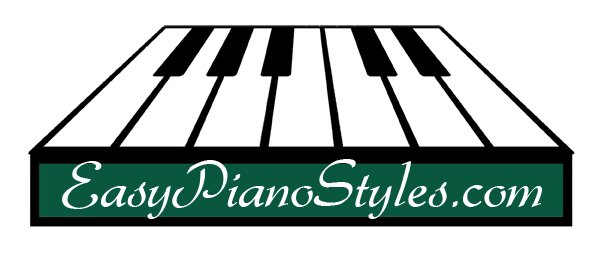 Sunday, January 2, 2011
Hello

Happy New Year to you! I hope one of your resolutions in the new year is not only to get healthier, share more (that one's for my daughter)and live more in the present. Let's add making a committment to playing the piano and making music, something that brings immeasurable joy to life. And I am here to help you!
So let's get organized. There's so much to say. I'm really excited. This issue of eNotes contains the following:

1) Link to Upcoming Class Schedule for January and February
2) Video Piano Lesson on How to Introduce a Song
3) Serenade Your Sweetie - Piano Workshop at Debbie's house in Burlington, MA in January. Limit 5.
4) New Podcast for Interviews- Subscribe Now.


Upcoming Class Schedule
Video Piano Lesson-How to Introduce a Song
Serenade Your Sweetie Piano Workshop
I've had this class before at my house in Burlington, MA. This year, it will be a little bit different. I am going to limit it to 5 people and the class will run for two nights. Here are the dates:
Tuesday, January 18, 7-9PM
Tuesday, January 25, 7-9PM

You will learn how to play two love songs, yet to be determined, just in time for Valentines Day. You will receive
1)Charts
2)A Fake Book
3)Chords TO GO CD
4)Warm homemade cookies!
Basic knowledge of your chords is recommended. You will learn exactly what to do with the left and right hand, voicings, rhythm patterns, bass lines, you name it. First come-first served. $150. Contact me right away to reserve your spot AND send check to EasyPianoStyles.com, PO Box 1360, Burlington, MA 01803 or send $150 through Paypal(recommended so your spot is reserved now) to dgruber@rcn.com. Space very limited.


Podcast - Interviews
If you would like to receive this free Podcast (also available on iTunes), just click on the link that says "Subscribe to this Feed". Interviews will be sent to your computer in downloadable format and will be updated automatically when new interviews are added.
I just finished filming the new DVD called Jazz Hands - (24 tricks to keep the left hand busy). I haven't totally settled on the name yet. Should be ready by end of the month!

That's it for today. Have a great week.

Sincerely,
Debbie Gruber, B.M., M.M.
President
EasyPianoStyles.com
www.Covergirlsmusic.com