Monday, March 17, 2014

Hi

Happy Saint Patrick's Day!!

Today's lesson is a video on how to play an accompaniment for any latin/jazz tune. I will be using the song "How Insensitive" by Antonio Carlos Jobim.

Come learn with me!


Watch the Video

Be well and remember.....
Love your piano and it will love you back.
Sincerely,
Debbie Gruber
President
p.s. For More Accompaniment styles, check out Playing With Style program!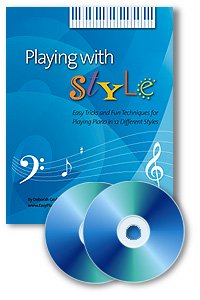 www.EasyPianoStyles.com