Sunday, May 27, 2018

Hello

I am sorry it has taken three weeks to get this eNotes out to you. After returning home from Costa Rica 2 weeks ago, I got really sick. I was sure with two hospital visits that I had a bad case of pneumonia but it turned out that I didn't, just a very bad virus that flattened me! Anyway, I am almost back to my regular self so I am finally able to send this to you!

What can I say about Costa Rica? It's rough, it's gorgeous, and the people are some of the happiest and friendliest people I have ever met. And they have perfect teeth. I know because they smile all the time!!

What you see here are a few pictures from Manual Antonio National Park in the south of Costa Rica. The capuchin monkeys are everywhere in the jungle swinging from the branches. So adorable. The beaches are absolutely pristine aqua with perfect white soft sand in a horshoe shape. Jungle and beach next to each other. And beautiful waterfalls and hiking. My husband, Ralph, and I did this trip on our own so there was lots of harrowing driving and figuring things out but it was fun (and immensely tiring)

The hotel we stayed at was called Issimee Suites which was perched on a cliff overlooking the water. Truly outstanding.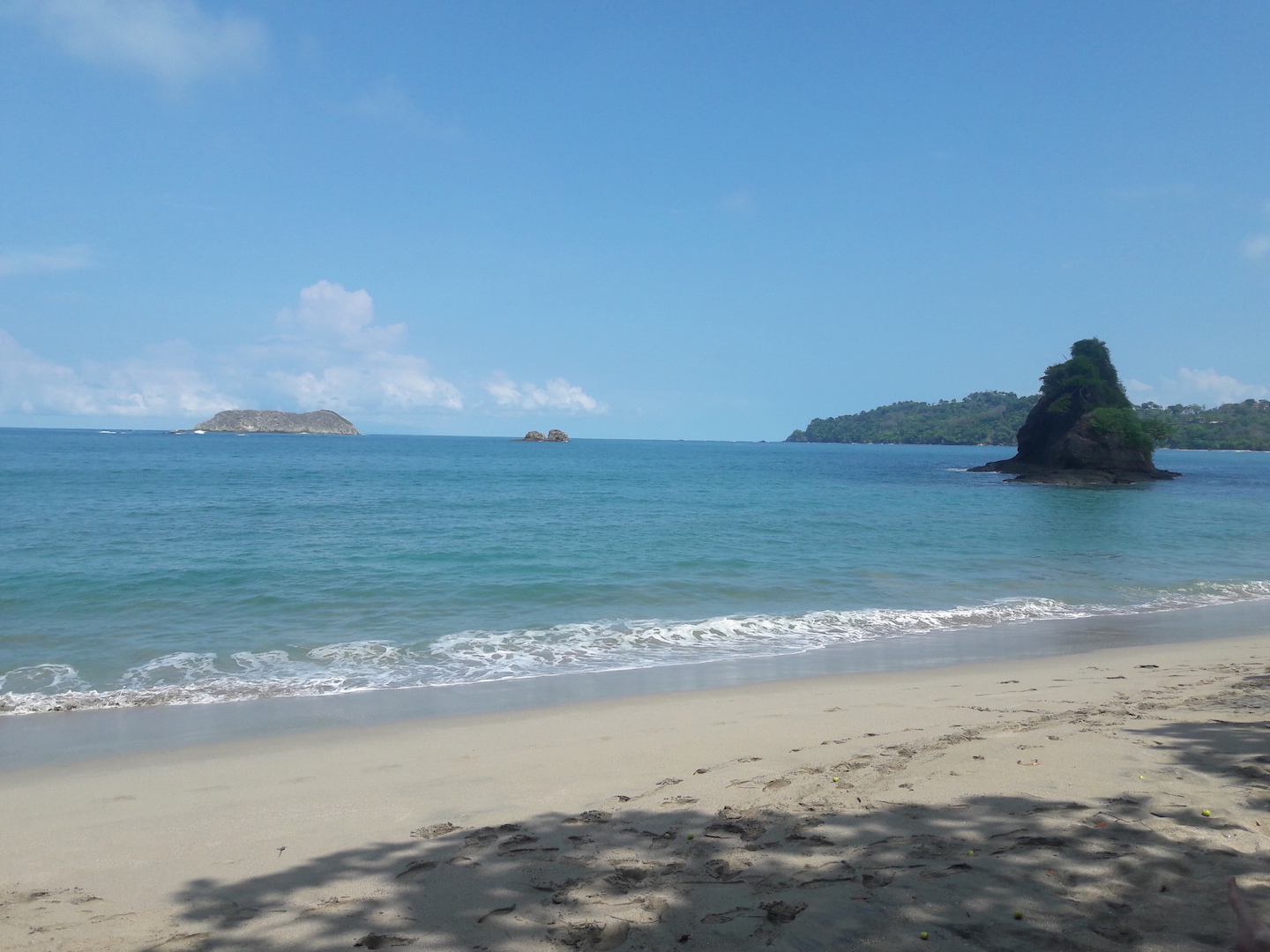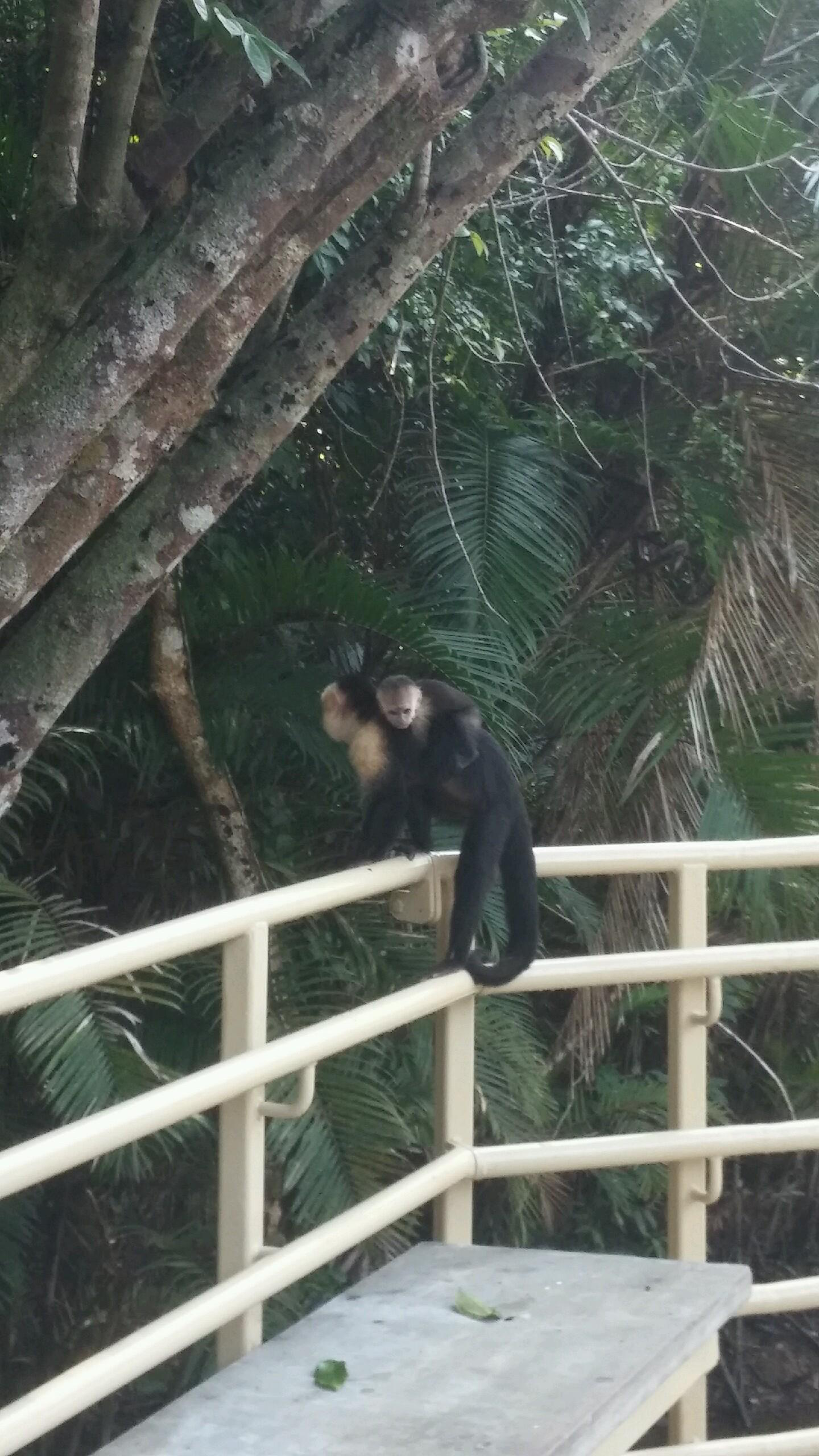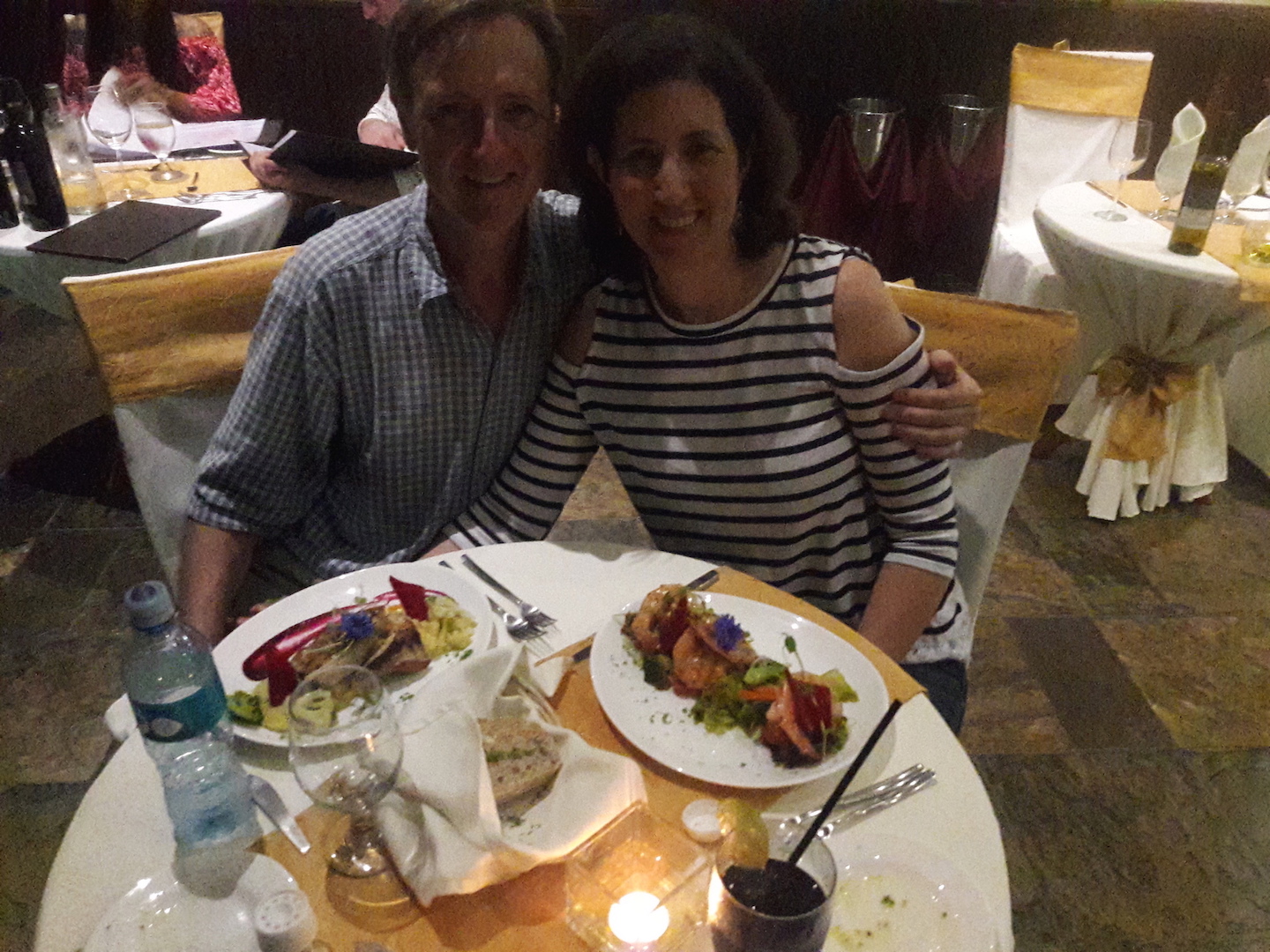 Next week I will resume your enotes video lessons for sure!

I hope you are doing well and we'll talk soon! (Go Celtics....)

Remember, love your piano and it will love you back!
Sincerely,
Debbie
President