Wednesday, November 4, 2015

Hello

Today's lesson is all about Ornamentation. You're playing a beautiful melody and then what? Here are some simple little tricks to make the melody come alive and sound distinctly your own.

This lesson is taken right out of the track #3 of Fills and Frills but more on that later!


Listen to Lesson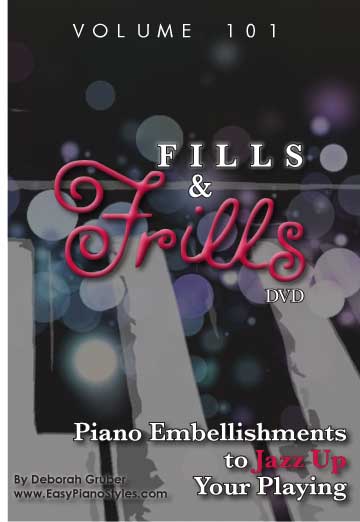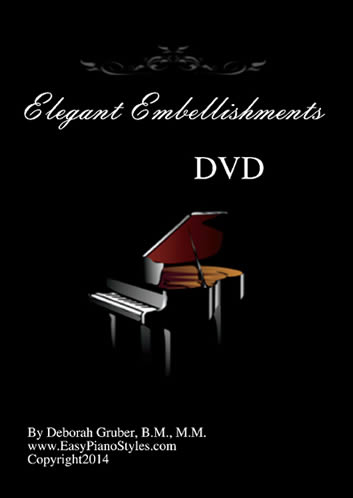 Between these two DVDs, you will learn TWENTY techniques for embellishing your songs. This includes the Staircase, Straddle, blues notes and riffs, Cascade, Runs, Locked Hands, Tremelos and Trills and, as they say, lots lots more!


We are offering a Special Bundle Price if you order both Fills and Frills and Elegant Embellishments. Usually $38, it is now marked down to $29 for both (plus S/H).

The first 10 people to order your Bundle will receive an additional bonus CD Chords to Go ($15.99 value)for FREE



Click Here to Order Your Copies

Remember, love your piano and it will love you back
Cheers!
Debbie
President
www.EasyPianoStyles.com