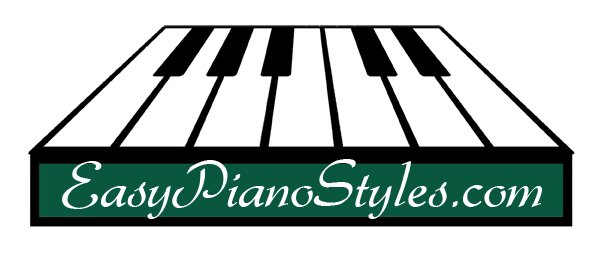 Sunday, March 13, 2011
Hello

Don't forget to turn those clocks forward....

This issue of eNotes contains:

1)NEW INTERNET PIANO LESSONS WITH DEBBIE

2)INTERVIEW WITH AMERICAN IDOL VOCAL COACH, PEISHA MCPHEE

3)UPCOMING CLASSES IN MARCH AND APRIL

1) Internet Piano Lessons

So here's the deal. I have been receiving inquiries about internet piano lessons and I have been thinking about how to work them out. I've come up with a couple of options.

I'm VERY excited to be offering these as I have the technology to facilitate it easily! All lessons will come personally from me to you.
Click on the above link and, of course, feel free to contact me if you have further questions or ideas.

2) Interview with American Idol Vocal Coach, Peisha McPhee

I spoke with Peisha last weekend from her home in LA, California. I think you'll enjoy getting some of the "inside scoop" about this show.

3) Upcoming Classes

That's it for this week, folks. Have a great week and keep practicing on those keys!

Your Faithful Nagger,
Debbie Gruber, B.M., M.M.
President
www.EasyPianoStyles.com
EasyPianoStyles.com
www.Covergirlsmusic.com