Thursday, January 19, 2017

Hello

This is Part 3 in our Blues series. In this video, we are adding more rhythm between the left and right hand. You're gonna love how this sounds!!


Click Here to Watch

We have a 6 DVD Bundle which gives you over 75 different ways of breaking up chords and using embellishments. Check it out!


Scroll to near the bottom of our Product page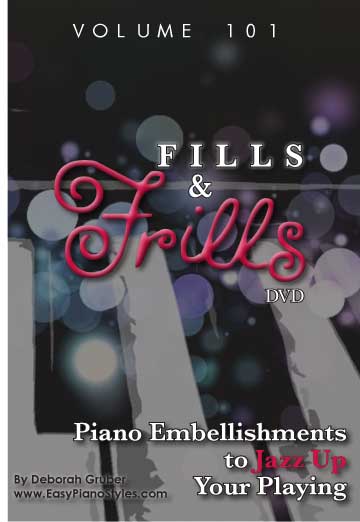 That's it for now, my friends. Have a wonderful day and remember

Love your piano and it will love you back!
Fondly,
Debbie
President