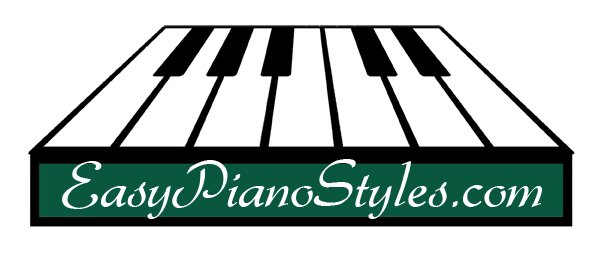 Monday, June 13, 2011
Hello

The technical issues were resolved and we're back to the video lessons - yeah!

This piano lesson will show you a cool accompaniment technique, how to interpret and play "slash" chords, and a neat right hand fill. It is six minutes long. Enjoy!


Audio Postcard
Take a look at this EXPRESSIONS DVD to learn lots more left hand techniques.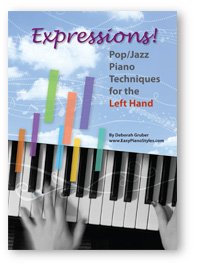 That's it for today.
Talk soon
Debbie Gruber, B.M., M.M.
President EasyPianoStyles.com
www.Covergirlsmusic.com