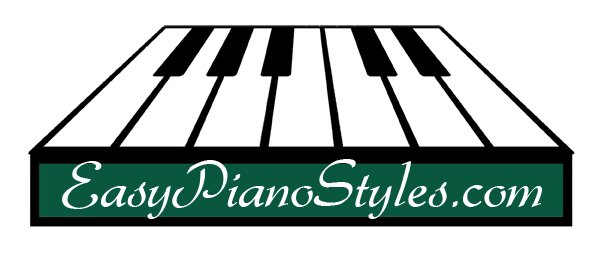 Wednesday, May 25, 2011
Hello

Today's lesson is on how to use a right hand fill to embellish a chord. You will need to know your chords in their inversions for this to really help you. So practice away. I'm sure you're gonna love this beautiful fill. The video is 3.5 minutes long. Enjoy!
Piano Lesson - Right Hand Fill

And, as usual, check out our full library of resources to fulfill your lifelong dreams of playing the piano! Okay, so a little hyperbole never hurt anyone....
EasyPianoStyles Products

That's all for today.
Happy Memorial Day!
Debbie Gruber, B.M., M.M.
President and Founder