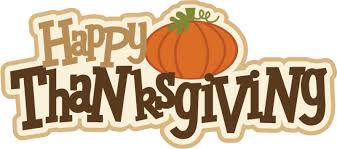 Thursday, September 19, 2013

Hi

Today is a special day for me. I would like to give a shout out to my son who was born 13 years ago today. Happy Birthday, Joe!

Today's lesson is all about that melody. Now, don't get me wrong, I'm a harmony girl, through and through. I love everything harmonic. As a matter of fact, I like to live in harmony with others. There you have it. Harmony is the best. BUT, melody counts too. So today, I'm going to teach you a simple trick to embellish that melody and give it a little pizazz! Listen up.....
Click Here to Watch Video

There are lots of classes coming up for Piano and Singing too! Click on this link for the full schedule.

Fall Schedule

Talk soon and be well.
All the best,
Debbie
President
www.EasyPianoStyles.com