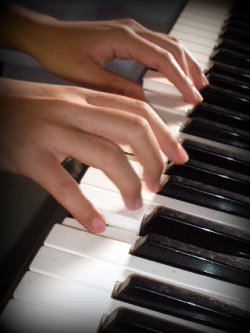 Thursday, August 29, 2013

Hi

So summer is a-winding down. But alas, the fall is coming in and with that comes so many cool and exciting things Like classes and beginnings and pretty colors and gorgeous crisp weather. And, of course, getting your chops back into the piano!
Let's dive in!
Click Here to Watch Video
Upcoming Fall Classes
Click Here to View Schedule
Introducing New Ear-Training Program "Hear What You See

The 30 page book is at the printers right now and the two CDs have been recorded. The whole program will be ready to ship in two weeks.
This ear-training and sightreading program works you hard on reading notes. To do that, you need to understand the theory behind the music and be able to hear intervals and rhythms. This is a solid program that encompasses lots of listening, repeating, writing, singing and practicing songs.

The Introductory price until September 7th is $29 (plus shipping). After the 7th, the price will move to its regular price of $35.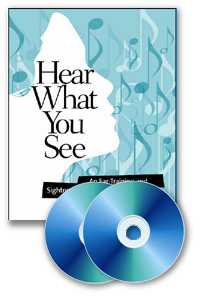 Be well and we shall talk soon!
Sincerely,
Debbie Gruber
President
www.EasyPianoStyles.com