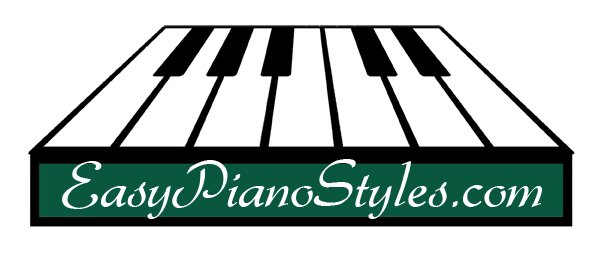 Friday, March 4, 2011
Hello

This issue of eNotes contains a video piano lesson on how to add wonderful rich dissonance to your seventh chords by adding the 11th.
Here is a link to the classes coming up in March and April. Hope to see you at one of them!
Upcoming Classes
Next Week's Interview

Next week, you will have the pleasure of meeting and listening to my interview with Peisha McPhee, internationally-known cabaret singer, teacher, and vocal coach for American Idol right now, season 10.

Peisha McPhee
Have a great weekend.
Talk next week....
Sincerely,
Debbie Gruber, B.M., M.M.
President

EasyPianoStyles.com
www.Covergirlsmusic.com