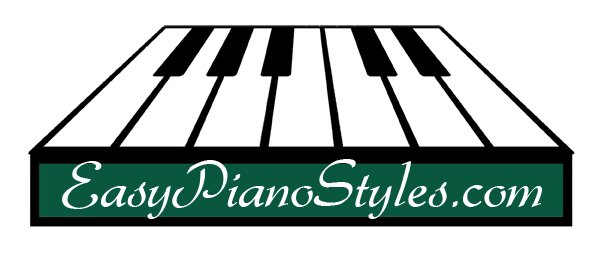 Monday, October 25, 2011
Hello

Here is the video on the Upper Structure Chord that I gave a lesson on last week. If you didn't get that lesson, just click on the back-issues link on the bottom of this eNotes and you will have access to it (and all of the other eNotes!). I hope you enjoy it. It is about seven minutes long.


Video Piano Lesson on Upper Structure Chord
Holiday Piano Class


THURSDAY, NOVEMBER 17 and TUESDAY, NOVEMBER 22nd, I will be having a Piano Class at my house from 7-9PM each night. Every student will have their own keyboard and you will learn how to play two Holiday songs.

Price includes homemade chocolate chip cookies and cider, sheet music and a complete fake book of your choice. $150. Limit 4 people. This class will be held in Burlington, MA. Please contact me through website if you are interested.
Upcoming Classes

Talk soon.
Debbie
President
www.EasyPianoStyles.com
p.s. Can anyone guess the song I alluded to in the video?
EasyPianoStyles