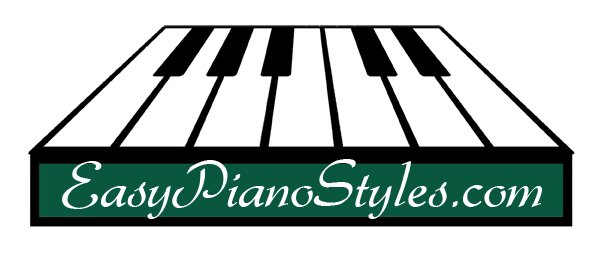 Saturday, November 3, 2012
Hello

First, heartfelt condolences for those people affected by Hurricane Sandy in the United States. I can barely imagine the devastation we are seeing on television. I am thinking of you and wishing you strength and hope.

Today's video piano lesson is about walking from one chord to another chord, when the chords are a fourth apart (which happens quite often).
Video Piano Lesson
Upcoming Classes

Talk soon. Be safe and well.
Debbie Gruber, B.M., M.M.
President
EasyPianoStyles