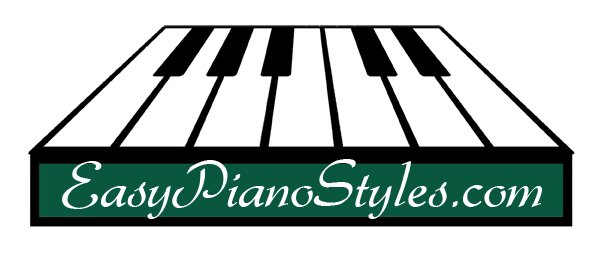 Thursday, October 25, 2012
Hello

Thanks to all who participating in the Trivia Contest. We received a LOT of entries! Here are the questions and correct answers.

1. Which pianist was a Bop pianist? C. Bud Powell
2. The most significant jazz composer from New Orleans in the 1930's was A. Jelly Roll Morton
3. Who wrote "Embraceable You"? B. George Gershwin
4. Where was jazz first recorded? B. Chicago
5. Who was the most sought after pianist of the 1960's? A. Herbie Hancock
6. What term most defines jazz? B. Improvisation
7. George Shearing was known for inventing C. Locked Hands Style
8. What style of music is the foundation of all popular music? A. Blues

Many people just got one answer wrong. The most incorrectly answered question was where was jazz first recorded. Many of you answered New Orleans. This is considered the birthplace of jazz but it was not first recorded there. Chicago was where jazz was first recorded. So..... the winners are.......


Fred Kramer from Brookline, MA and Theresa Carrington from Providence, RI. You will each receive the Fills and Frills DVD and the Expressions DVD. Congratulations!!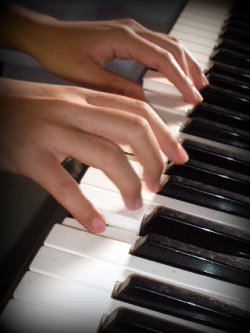 Upcoming Classes

Talk next week. Be well.
Debbie Gruber, B.M., M.M.
President
EasyPianoStyles