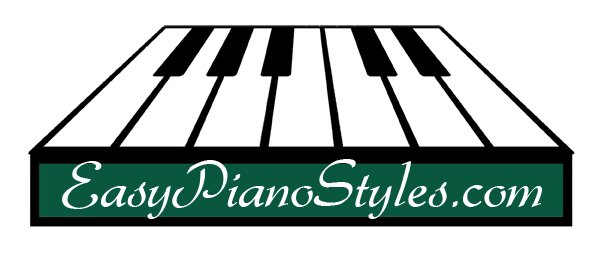 Wednesday, February 27, 2013

Greetings

Sooooo, we are in the process of renovating the EasyPianoStyles website. A professional web designer commented that the site read more like an encyclopedia. No personality, old school. Well, THAT has got to change,

I want YOUR feedback on this. I am brainstorming good slogans for my home page. I've got some ideas. Here are some:

Click Here for Video

You can comment on either Facebook or under the YouTube video. I am so appreciative of your thoughts.

Thanks so much!

Upcoming Classes

Feeling so grateful to you for subscribing to eNotes and allowing me to share my love of music and piano playing.

Most Sincerely,
Debbie

EasyPianoStyles