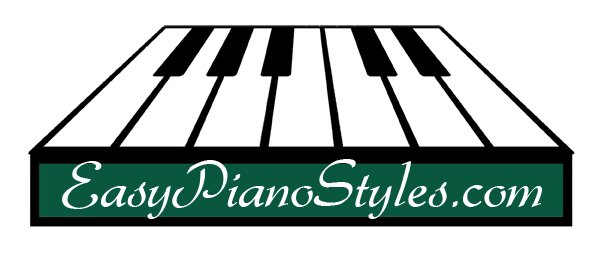 Tuesday, November 29, 2011
Hello

We are on the cusp of winter now in the United States and I don't know about you, but I am getting into the nesting mode. Along with that, I am playing lots of Christmas music.

This audio lesson shows you an accompaniment technique that can be used as a fill as well. You will hear two versions, one is more basic and the other adds a little twist on the theme. Of course, I have used a Christmas song to demonstrate. Hope you like it!

Audio Postcard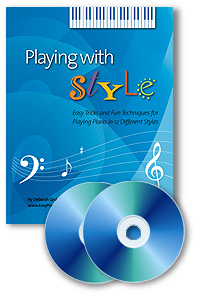 If you would like to order Playing With Style, just click on the link to the website at the bottom of this eNotes and you will see all of the products we offer, including Playing With Style!

Upcoming Classes
Have a great week.
Sincerely,
Debbie Gruber
President
EasyPianoStyles