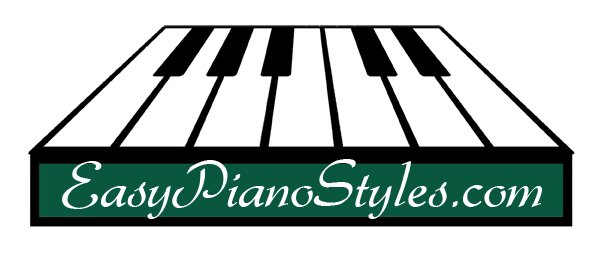 Friday, May 4, 2012


Hello

Today's lesson teaches you two techniques for the left hand - The Syncopated Half Roll and Octave Leaps. Both lessons are contained on the Expressions DVD as well as many other left hand techniques. This DVD will help you get away from that boring old left hand triads with right hand melody that you may be used to playing.
Video Piano Lesson
Special Offer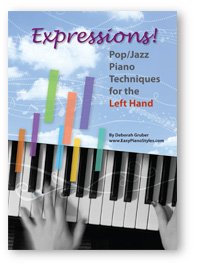 For Expressions DVD ($18.99) and Chords TO GO ($15.99), normally going for $33.98, I am offering both together for $23(plus shipping). That's a 33% savings. Offer good until Monday, May 14th!

For the discount, do NOT order on the website page. Use only this button.


or call 781-799-6439 to order by phone.
Upcoming Classes
There are five more openings for The Cambridge Center for Adult Education class being held TOMORROW, Saturday, May 5th. Every student has their own keyboard.

Have lunch in "the square", then come over for a fun class and we'll laugh, make music, and have a grand old time! Class starts at 2PM. (Shower Singing in Public class is at 10AM)
Have a great weekend.
Sincerely,
Debbie Gruber, B.M., M.M.
President
EasyPianoStyles