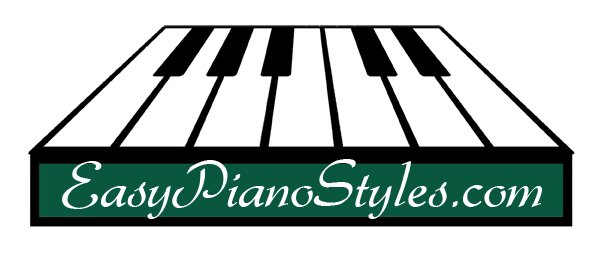 Wednesday, October 10, 2012


Hello

How are you today? It's raining here in the Northeast of the United States. Great days for baking (you know I love that), reading (a recent obsession) and, of course, my true love......playing the piano.

So here is a follow-up lesson to last week's lesson on rhythm. This time it's in audio form!

Audio Piano Lesson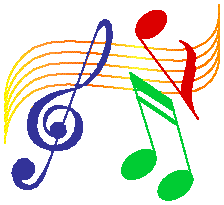 Upcoming Classes

There are three spots open for tomorrow night's class at Minuteman Technical School in Lexington, MA. Follow link on site to register.

Also, the text for the class "Instant Piano for Hopelessly Busy People" is now available for INSTANT DOWNLOAD.

Click Here for Instant Download (look for The Piano Express program
Take care and be well.
Debbie Gruber, B.M., M.M.
President
EasyPianoStyles