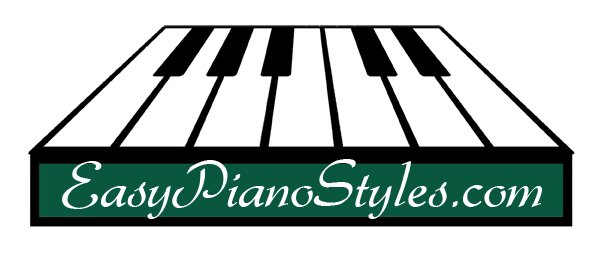 Tuesday, September 4, 2012


Hello

I am sorry it has been three weeks since I have sent out eNotes. We have been working very hard! Fills and Frills is ready to ship on Thursday! Hurray, hurray! Advance orders taken now.
Fills and Frills - $18.99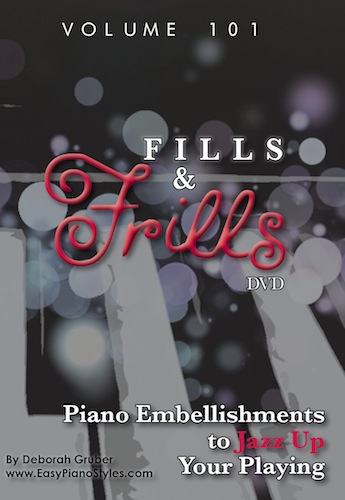 Here are ten techniques you can use right away to take your piano playing to a much higher level:

1. Harmonizing the Melody- Learn how to use notes in the chord to play underneath the melody.

2. Harmonizing with 3rds and 6ths-Discover how harmonizing with notes that are a third and a sixth below the melody will greatly enhance the sound.

3. Turns, Mordents and Grace Notes-Use techniques from the Baroque era to add flair and elegance to your melody line,

4. Trills and Tremolos-More Baroque techniques for added sophistication.

5. Blues Notes-Use simple blues notes (flatted third, fifth and seventh) to give a cool "groove" to your music.

6. Doubling and Raising Melody One Octave-Learn the easy trick of doubling the melody and raising the melody to give a wider palette of sounds to your songs.

7. Locked Hands-This very cool George Shearing technique will give you a classic jazz sound.

8. Runs-Use different scales to fill in between melody notes. If you know your scales, you can use these descending and ascending to give flow and beauty to your music.

9. Syncopation of Melody-Learn how you can embellish the melody by altering it in with striking rhythmic variations.

10. Hiccups and Seesaws-These two simple tricks will give gentle fills both rhythmically and melodically.



Order Fills and Frills DVD Now
Digital Download of The Piano Express Book and CD Now Available

The Piano Express (Book and CD) is now available for immediate DIGITAL DOWNLOAD. Start playing right now. We are very excited to offer this. If we find that subscribers want the products digitally, more products will be offered in this form.

Simply click on this Piano Express image then scroll down to The Piano Express book and find the large red box at the bottom that says digital download.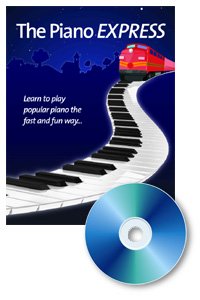 Lots of Upcoming Fall Classes!

I'd love to meet you if you live in New England and can attend a class. If you have taken piano in the past, maybe try out a singing class! Who knows what talent lies within. Or if you have taken the singing seminar, why not learn how to accompany yourself on the piano? It's really fun. Here are the upcoming classes. See you there!


Upcoming Classes
Be well and we'll talk soon.
All my best,
Debbie Gruber, B.M., M.M. President
EasyPianoStyles