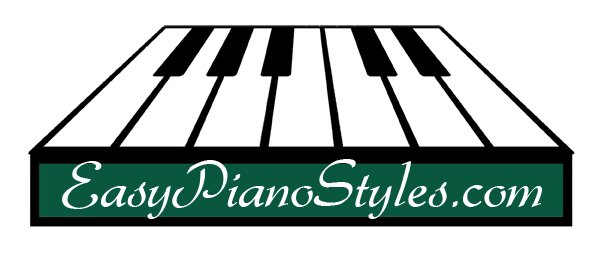 Friday, March 23 , 2012


Hello

Well, happy Friday, first of all! If you live in the Northeastern part of the United States, aren't you just loving this warmth and sunshine? Summer three months early. For some reason, this makes me want to play the piano even more. Does the sunshine have that affect on you too?

This week's lesson is three different pentatonic scales. You will choose the scale that goes with the type of chord you are playing. If the song calls for a C major chord, you will use the C pentatonic scale. If the next chord is a G7, you will use the Dominant Pentatonic scale. And if you are playing a minor chord, you will use the Minor Pentatonic scale.

Make sense? Click on this link for the 7 minute video. This is a great way to begin to improvise and embellish in your songs!


Video Piano Lesson
Upcoming Classes

I especially want to highlight the class coming up at Minuteman Technical Vocational School in Lexington on MARCH 27th. At this location, you will play on your own keyboard plus all students will receive my FREE Chords To Go CD ($16 value) for registering!

I really want to thank all of you who send me emails about eNotes. You inspire me to learn and teach piano even more, which is one of my greatest passions in life.(next to baking and my family, not in that order, of course)
Sincerely,
Debbie
President
www.EasyPianoStyles.com

p.s. If you do live near Boston, and would like to take advantage of the Private Lesson Special, I can sit down with you for one and a half hours and go through The Piano Express book with you. Or if you have already taken the class, we can work on whatever you like - a favorite song, perhaps? The cost of the lesson INCLUDES a fake book of your choice.

Click here for more info.

Private Lesson Special
EasyPianoStyles