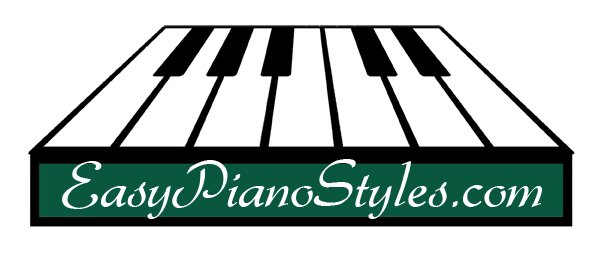 Friday, September 14, 2012


Hello

Your next video lesson today is very cool (I think so anyway!). Let's say you are reading a chart from a fake book and you see that the next chord you are asked to play is C7. How many of you would just play the C-E-G-Bb in the left hand and melody in the right hand and be done with it? Are you raising your hand? If so, this lesson is for you.

This is a "cheap trick" for adding complexity and nuance to your jazz songs by altering the standard chords. There is a very easy way to achieve this!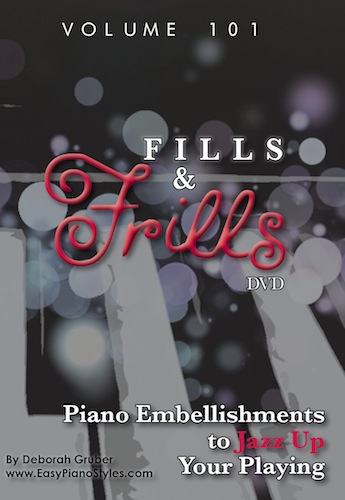 Order Fills and Frills DVD Now
Lots of Upcoming Fall Classes!

Well, we are in full swing right now with classes coming up. There is one in Reading, MA that I want to tell you about. It is the only school where I teach the Instant Piano class in which there is a beautiful new piano lab! It is fully equipped with keyboards for everyone, microphones and sound system so you can talk and play and no one else hears you but me. It's really cool! 5 openings left.

Register for Instant Piano class in Reading

Other Upcoming Classes

Happy Fall!
Debbie Gruber, B.M., M.M. President
EasyPianoStyles