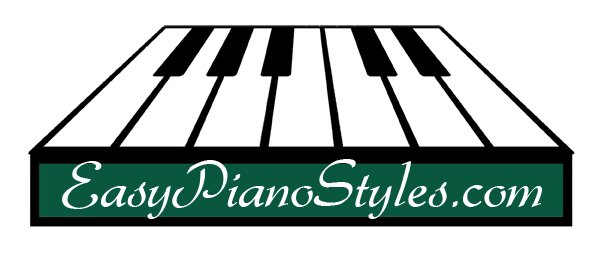 Wednesday, April 13, 2011
Hello

This issue of eNotes contains a 5 minute video on how to play a Full Roll in the left hand when you play a ballad.
Piano Lesson-Full Roll
As I mention in the video, this lesson is one of twenty techniques that are taught on the new DVD coming out April 25th called EXPRESSIONS. Follow this link and scroll down to the bottom to read more about it.
Expressions DVD - Pop/Jazz Piano Techniques for the Left Hand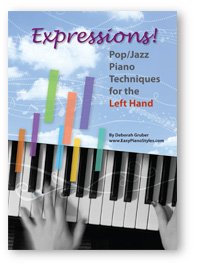 Upcoming Classes

Talk soon.
Be well
Debbie Gruber, B.M., M.M.
President
EasyPianoStyles.com
www.Covergirlsmusic.com