PianoPalooza DVD and Flashcards - $28.99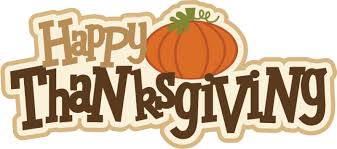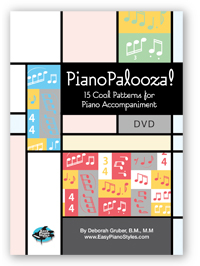 This 50 minute long DVD comes with it a set of 15 handy flashcards with each pattern notated. All cards are held together with a ring for easy accessibility.

These accompaniment patterns are all demonstrated in the key of C and notated in the key of C. The pattern is then demonstrated in another key as well. The pattern is explained and demonstrated at a very easy slow tempo and dissected in terms of the parts of the chord that are being used. Then, the pattern is used in one or two songs. In addition, at least one variation is given for the pattern so you are learning lots more than 15 patterns!

These patterns can be used for many different styles and tempos. Each card indicates the genre (pop, show, jazz....) that the pattern is best suited for. 

This program is for accompaniment purposes, whether you want to sing while you play, accompany someone else singing or play in an ensemble with others. It is a beginner method and is an excellent springboard for the more difficult "Playing With Style" program.