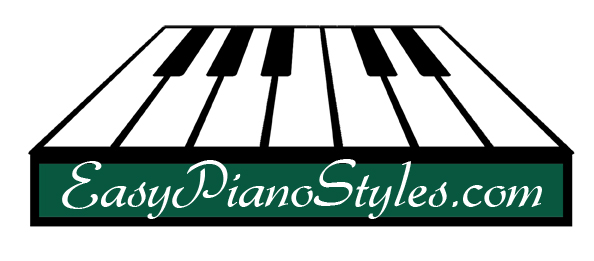 1. To download the brochure of
How to Read Music Notation in Just 30 Minutes!, click on this link.

Download this brochure

2. If you would like to download digital music instantaneously, just type in the song or artist you are looking for and MusicNotes will find the music for you.
Free music downloads every month as well!

$10 off your next purchase of digital sheet music of $35 or more. Expires March 31st at midnight. Use coupon code: MN7KQ77