What You Might Want to Know About Me.....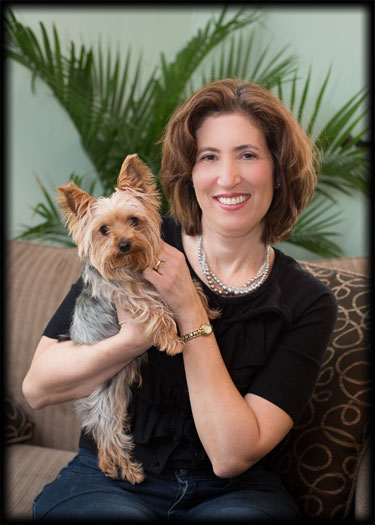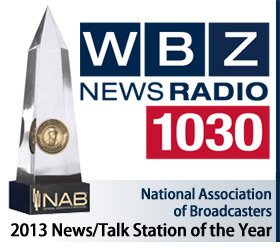 Listen to WBZ-Boston Radio Interview!

Debbie was interviewed on the top talk radio station in Boston, MA WBZ on December 29, 2013. Lots of fun! She was interviewed by well-known personality, Todd Feinburg. Debbie talked about the fun she has teaching adults how to play popular music and about the many styles of popular music that you can learn (rock, blues, country, show, rhythm and blues, etc..) Debbie has also been interviewed and performed live on WERS (Emerson College radio), and WROR.

Debbie is also a Featured Writer for Making Music Magazine, an online magazine for music enthusiasts of any kind! She writes about all things piano related and does video lessons for the magazine as well


Debbie attended The University of Rochester, studying piano at the Eastman School of Music. She then graduated from The University of Massachusetts/Amherst, Cum Laude, with a Bachelor of Music Education Degree (voice and piano focus).

She received her Master of Music Degree in Choral Conducting from Western Michigan University where she was a Lecturer in Jazz Appreciation and an Assistant Conductor of Gold Company II, a 24-voice award-winning vocal jazz ensemble.
Debbie has taught high school, both privately and publicly for four years.

She owned her own music school for 11 years in Brookline, MA called The Coolidge Corner Music Studio where she taught over 35 students and employed two additional teachers.
Debbie has performed with The Tanglewood Festival Chorus for eight years. She sang with the Boston Pops Orchestra and the Boston Symphony Orchestra at Carnegie Hall, Symphony Hall and Seiji Ozawa Hall under the direction of Seiji Ozawa, Simon Rattle, Keith Lockhart, John Williams and Robert Shaw. She has performed with such luminaries as Jessye Norman, Kathleen Battle, Bobby McFerrin, and Mirella Freni.
Debbie teaches private piano and voice in Burlington, MA and is the President of www.EasyPIanoStyles.com. She has also taught hundreds of seminars at adult education centers and community colleges for over fifteen years. She designed and wrote the books and CDs for two classes Instant Piano for Hopelessly Busy People and Shower Singing in Public which she has used to teach thousands of people across Massachusetts and Rhode Island.

Currently, Debbie is teaching these seminars, private students, and has launched a Skype Piano Program!