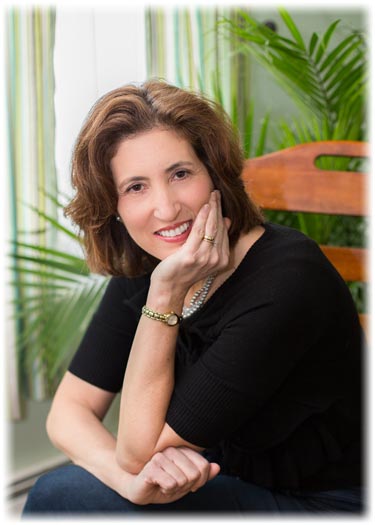 1) SKYPE PIANO LESSONS

We have taught Skype lessons to students in CANADA, INDIA, RUSSIA, PAKISTAN, and all across the United States (Florida, Georgia, Massachusetts, Rhode Island)

Listen to what a SKYPE student, Sandy, has to say....


Click to Hear Sandy

Listen to what another SKYPE student has to say

Click to Hear Andy


* Extremely Convenient and Cost Effective. Very FLexible Schedule - Lessons can be in the morning or night or anytime in between that is mutually convenient.

*No Travel Costs or Weather Issues! It's a wonderful thing, not having to worry about snow or traffic. Never even leave your living room.

*You Can Live ANYWHERE and I Can Teach You. This is one of the coolest parts. I can teach you if you are in Russia or India. It makes no difference. Skype goes everywhere!

*Very Easy To Set Up

*Free Initial Consultation On Skype

*$70/hour

2) CUSTOMIZED DVD LESSONS

Listen to what students have to say about their custom DVDs...


*You Decide the Topic And/Or Song. Just fill out a brief Piano Assessment form and I will design a lesson for you.

A Private Link sent to you from YouTube. You can download the link onto your mobile device for convenience.

*$99 for a Customized DVD, 30-40 minutes (includes time for recording, set-up, burning, downloading onto YouTube, shipping, and designing personalized plan for lesson)
Click to Hear Anthony from Phoenix, Arizona
Click to Hear Dave from Ohio
Click to Hear Bob from Monroe Township, New Jersey
Watch a Sample Lesson from a Personal DVD
For any questions, feel free to contact me at
781-799-6439
or