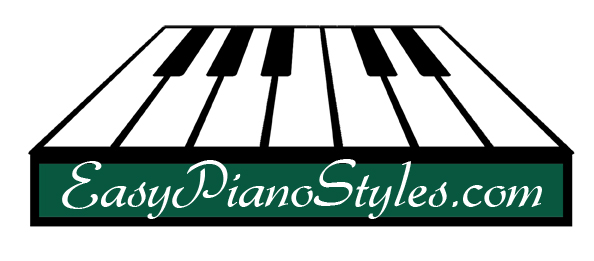 Piano Blog
Chords- What You Need (and don't need) to Know
RECEIVE FREE WEEKLY VIDEO LESSONS FOR SIGNING UP!



I think that there are a lot of misconceptions about whatyou need to do to learn how to play popular piano. Someteachers would say that you should learn all the chords and chord voicings. Well, I think you don't need to learn all yourchords before you play. Here's what you need to know.

First thing is to get a book in which all of the songs are in the key of C (if you are a beginner or a beginner to playing this way). I recommend the Hal Leonard YOUR FIRST FAKE BOOK.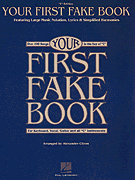 Now here are the chords that you should practice.

Major Chords - C,F,G,Bb
Minor Chords - Am, Dm, Em
Seventh Chords - G7, D7, E7

Practice those chords in both hands, up and down the piano and you will be well on your way to playing most of the songs in that book! Of course, there may be other incidental chords but those chords I just gave you will be the basic ones you will find.

To really learn your chords, check out the CD CHORDS TO GO


Have fun with it!

Debbie Gruber
President
www.EasyPianoStyles.co